School Show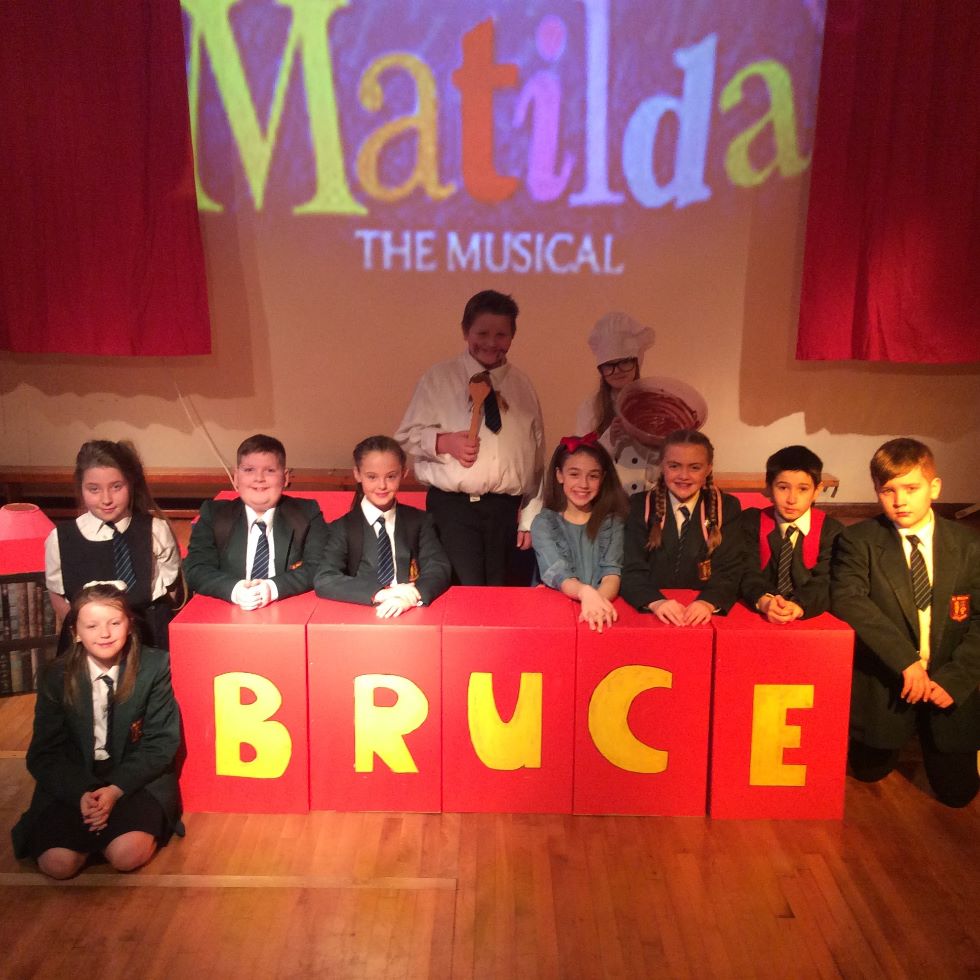 Principal's Foreward
On behalf of all the staff and children of Faughanvale P.S. I'm delighted to be part of our latest school production, 'Annie the Musical!' As has been the tradition now for a number of years our P7 children star in the lead roles. It is also a wonderful opportunity to witness the talents of all the classes in the school from P3 up as well as to listen to the lively accompaniment provided by our very own school choir.
Much work has gone into our show both on and off stage. Indeed it is a delight to see teamwork in action. First we have our parents who have provided the children's fabulous costumes, listened countless times no doubt to lines and songs from the show. All the staff of the school have also been tireless in their efforts and generous with their time. Last and by no means least we recognise the efforts of our children whom we have watched grow in confidence as the show dates approach. All in all a wonderful combination which is guaranteed to make, 'Matilda' a success in this special year as we celebrate the 50th Anniversary of our school on its current location. Let the show begin.
School Show 2017-2018
Auditions for our school production for June 2019 will take place at the beginning of Term 3 and the chosen musical will also be announced. Let the fun begin.....
Faughanvale Primary School, 3 Vale Road, Greysteel, Co.Derry BT47 3EE | Phone: 028 7181 0529